Nicholas Manocchio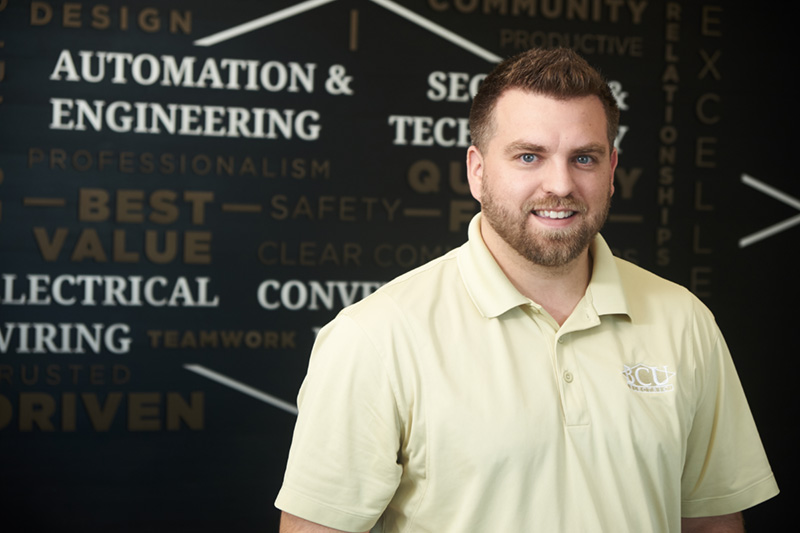 Position
I.T. Installations Manager
Education/Experience
Nicholas graduated from Ashland University with a double major in Business Management and Entrepreneurship where he also minored in Information Systems. Following, he worked at Foundation Software for 2 years prior to his start at BCU.
Favorite TV Show as a Kid
Hobbies
Nicholas enjoys playing video games, billiards and going fishing.
Three Things on Your Bucket List
1. Skydiving 2. Attend a Superbowl 3. Take a trip to Brazil to visit an old friend
Best Advice You've Ever Heard
"Plan in decades. Think in years. Work in months. Live in days"
Coffee-Making Skills on a Scale of 1-10
Three Values that Drive You
Optimism, growth and authenticity
What You Wanted to Grow Up to Be as a Kid
Three Words that Describe BCU
Professional, quality, involved
Miscellaneous Insight About Yourself
I'm named after St. Nicholas; patron of children and sailors/ships.
« Back to Staff