Nicholas Manocchio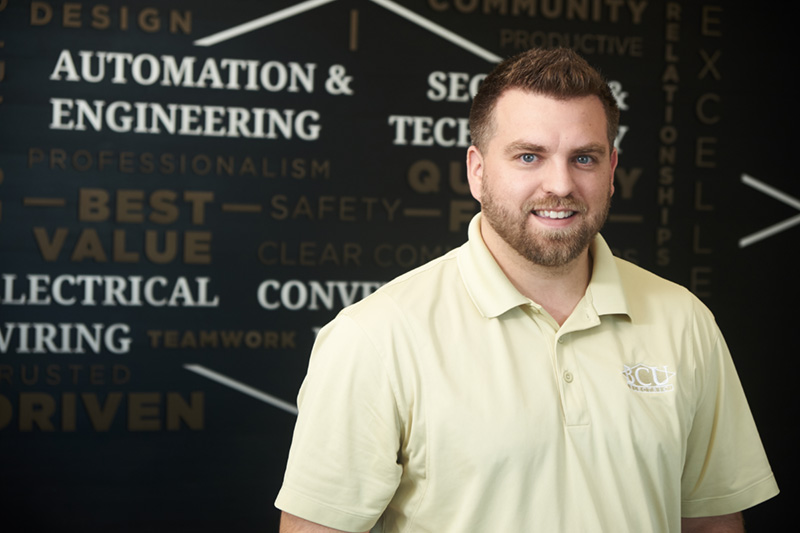 Education/Experience
Nicholas graduated from Ashland University with a double major in Business Management and Entrepreneurship while he also minored in Information Systems. Following gradutation, he worked at Foundation Software for 2 years before coming on board at BCU
What was your first job?
He worked inside sales at Fastenal during college
What's something you're proud of achieving/accomplishing while here at BCU?
Nicholas is most proud of helping grow the security and technology division
What's the best advice you've received/heard?
"Luck comes from hard work"
What advice would you give your younger-self?
What three things best describe BCU?
Hardworking, relationship-oriented and fast paced
What's something you think everyone should try once?
What might people not know about you?
Nicholas' grandparents were married in Italy before moving to America to begin a new life and start a family
« Back to Staff