Natalie Pryor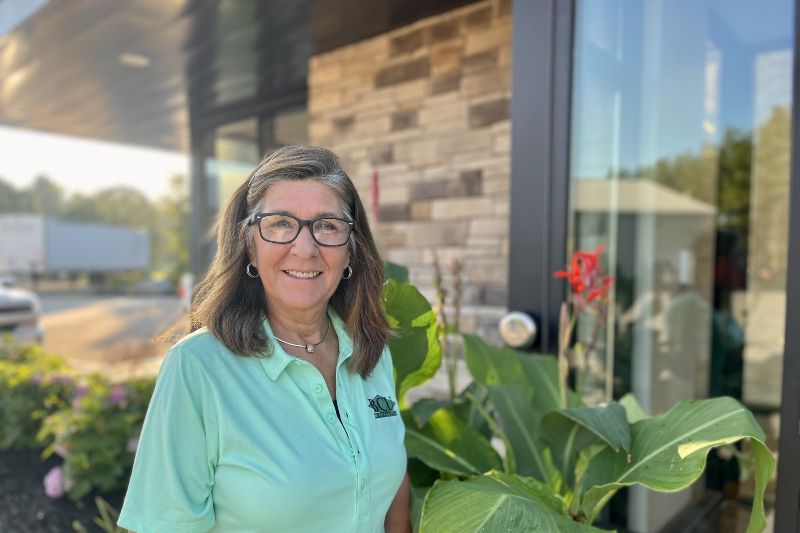 Position
Senior Administrative Assistant
Education/Experience
Natalie graduated from North Central State College with a degree in Human Services and attended Mount Vernon Nazarene University for social work
What's something you're proud of achieving/accomplishing while here at BCU?
Natalie is most proud of being able to grow in her position that was once unfamiliar territory
What's the best advice you've received/heard?
What advice would you give your younger-self?
"Be more independent and self-sufficient"
What three things best describe BCU?
Personable, honest and driven
What's something you think everyone should try once?
Step out of your comfort zone
What might people not know about you?
Natalie was a competitive baton twirler
« Back to Staff