Natalie Pryor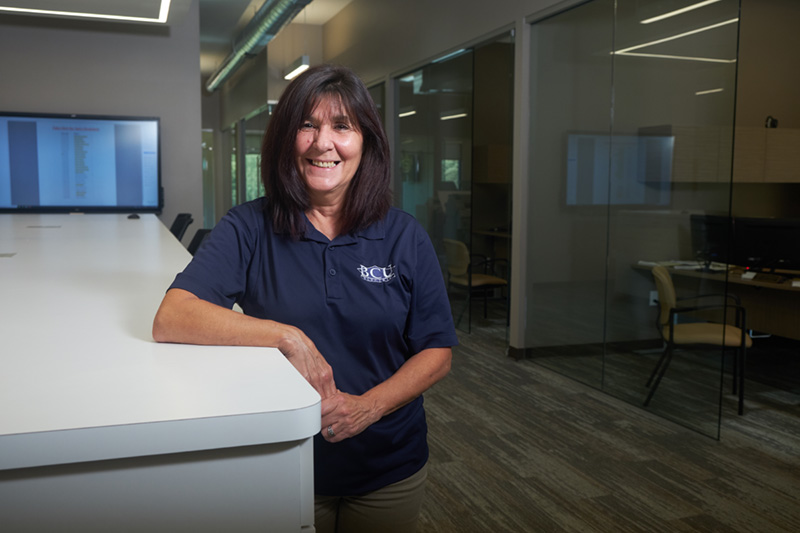 Education/Experience
Graduated from North Central State College with a degree in Human Services and attended Mount Vernon Nazarene University for social work.
Favorite TV Show as a Kid
Scooby-Doo and Flying Nun
Hobbies
Natalie enjoys gardening, traveling and canning- especially salsa!
Three Things on Your Bucket List
1. Go on a cruise 2. See the Cleveland Indians win a World Series
Best Advice You've Ever Heard
"Don't judge my path if you haven't walked my journey"
Coffee-Making Skills on a Scale of 1-10
Three Values that Drive You
Respect, hard work and loyalty
What You Wanted to Grow Up to Be as a Kid
Three Words that Describe BCU
Personable, honest, driven
« Back to Staff