Matt White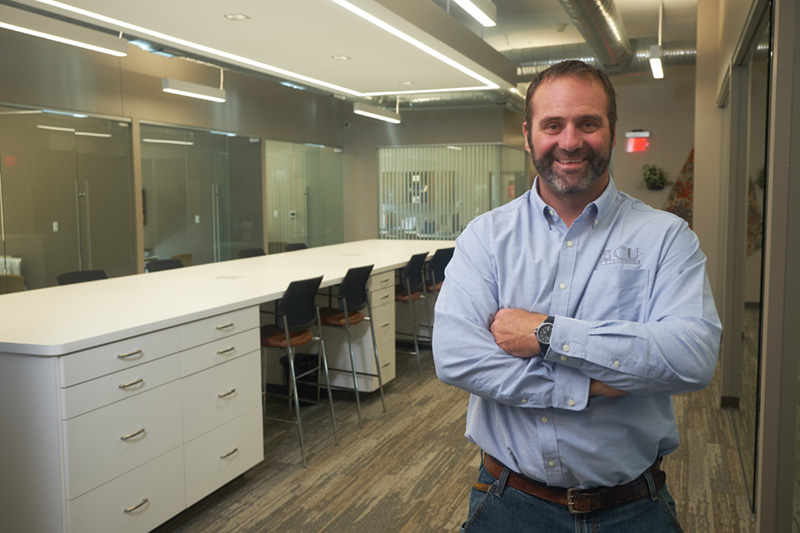 Education/Experience
Matt completed the IBEW Electrical Apprenticeship in 2004. Following, he pursued a career working for different contractors as an Electrical Installer before joining the team at BCU
What was your first job?
He worked on his family's farm
What's something you're proud of achieving/accomplishing while here at BCU?
Matt is most proud of continuing to grow BCU's commercial division and completing jobs that better the community of Ashland for years to come
What's the best advice you've received/heard?
"Keep your sights on the things above"
What advice would you give your younger-self?
"Take it one day at a time"
What three things best describe BCU?
Values, ethical and top notch
What's something you think everyone should try once?
Try raw oysters that are fresh from the water
What might people not know about you?
Matt enjoys working spending time on sunny beaches
« Back to Staff