Brad Swain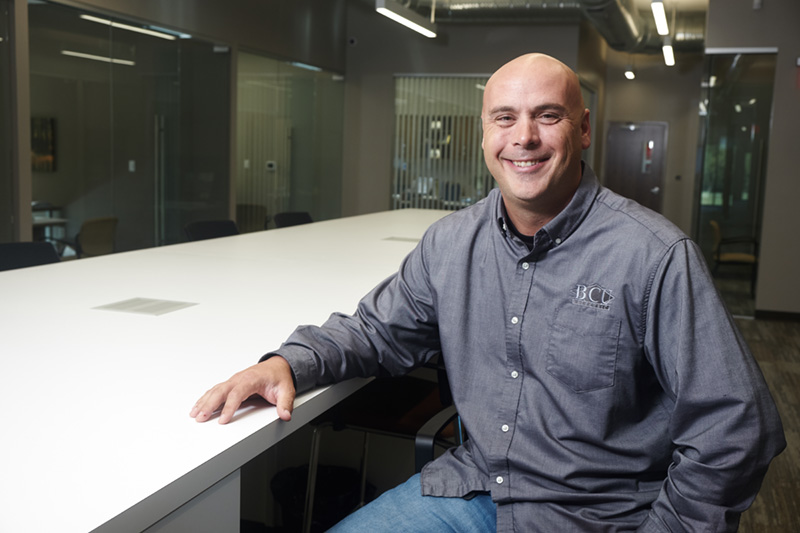 Education/Experience
Attended Columbus State University and has since spent 15 years in Facility Management. Brad has also been a fireman, EMT and has 20+ years of experience in HVAC
Favorite TV Show as a Kid
Hobbies
Brad enjoys staying active by playing softball, going hunting and traveling
Three Things on Your Bucket List
1. Own a house on a Caribbean island
Best Advice You've Ever Heard
"Time is like a river. You cannot touch the same water twice because the flow that has passed will never pass again. Enjoy every moment of your life!"
Coffee-Making Skills on a Scale of 1-10
Three Values that Drive You
Honesty, calmness and fun
What You Wanted to Grow Up to Be as a Kid
Three Words that Describe BCU
Family, committed, opportunity
« Back to Staff
Connect with BCU Electric
There's no job too small or too large. Let us know about your electrical needs and BCU Electric will be there to serve you.
Contact Us
Thank you for your inquiry. We are eager to help you. If this is an emergency, please call (419) 281-8944 for immediate assistance.
BCU Electric, Inc.
1019 US HWY 250 North
Ashland, Ohio 44805
Hours of Operation:
Monday - Friday: 7 a.m. - 5 p.m.
Office Closed Saturday and Sunday
24/7 Emergency Service Available
Copyright © 2021 BCU Electric, Inc. All rights reserved.

The winter months are here.
Power outages happen.
Weather the winter without a glitch, using a new home generator. Learn how you could easily get one installed .