Heath Prelipp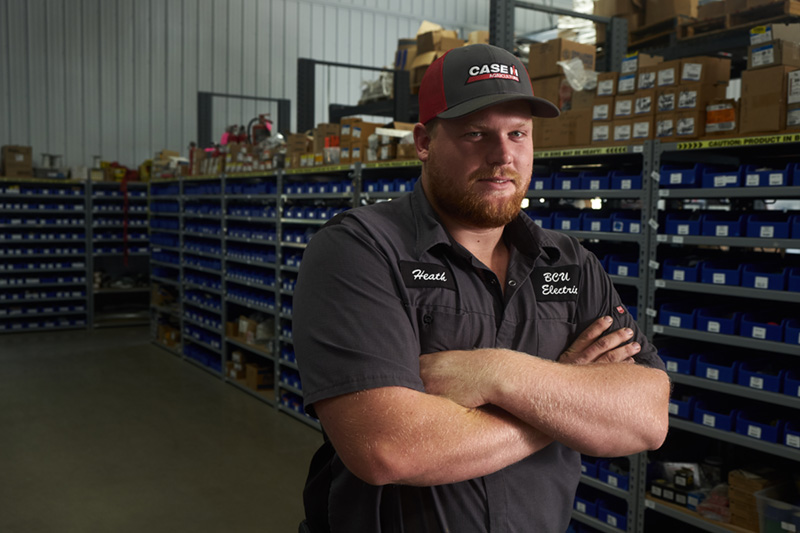 Position
Automotive and Generator Supervisor
Education/Experience
Beginning his mechanical career, Heath attended diesel school through E-HOVE. Heath has since earned his CDL, became a Kohler technician, worked as a farm hand and currently serves as a volunteer firefighter after work
What's something you're proud of achieving/accomplishing while here at BCU?
Heath is most proud of becoming a Technician-3 certified Kohler mechanic and earning his CDL
What's the best advice you've received/heard?
"Struggles are required in order to survive in life because in to stand up, you have to know what falling down is like"
What advice would you give your younger-self?
What three things best describe BCU?
Team work, quality and hard work
What's something you think everyone should try once?
What might people not know about you?
Heath is a volunteer firefighter
« Back to Staff