Heath Prelipp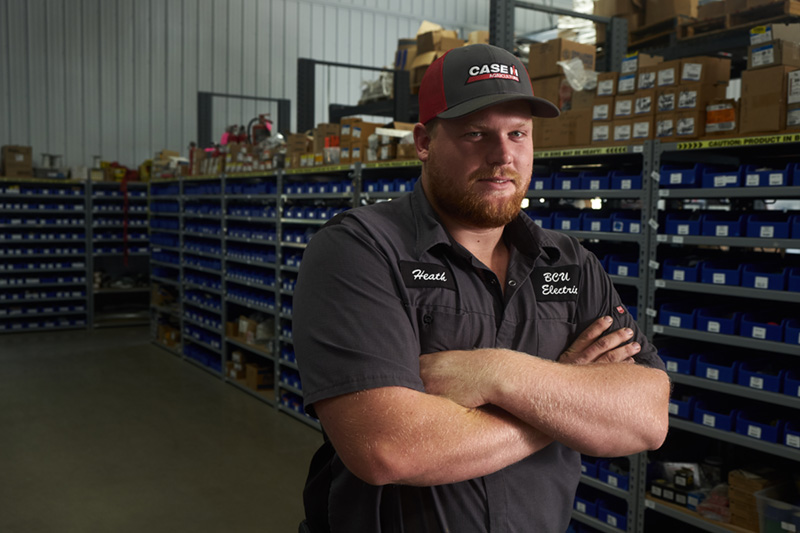 Education/Experience
Beginning his mechanical career, Heath attended diesel school through E-HOVE. Heath has earned his CDL, became a Kohler technician, a farm hand and currently serves as a volunteer firefighter after work.
Favorite TV Show as a Kid
Three Things on Your Bucket List
1. Visit Yellowstone 2. Mule deer hunt 3. A week long visit to Montana
Best Advice You've Ever Heard
"Learn from your mistakes"
Coffee-Making Skills on a Scale of 1-10
Three Values that Drive You
Business with a handshake, honesty and hardwork
What You Wanted to Grow Up to Be as a Kid
Three Words that Describe BCU
Teamwork, quality, hard work
« Back to Staff