Tim Harper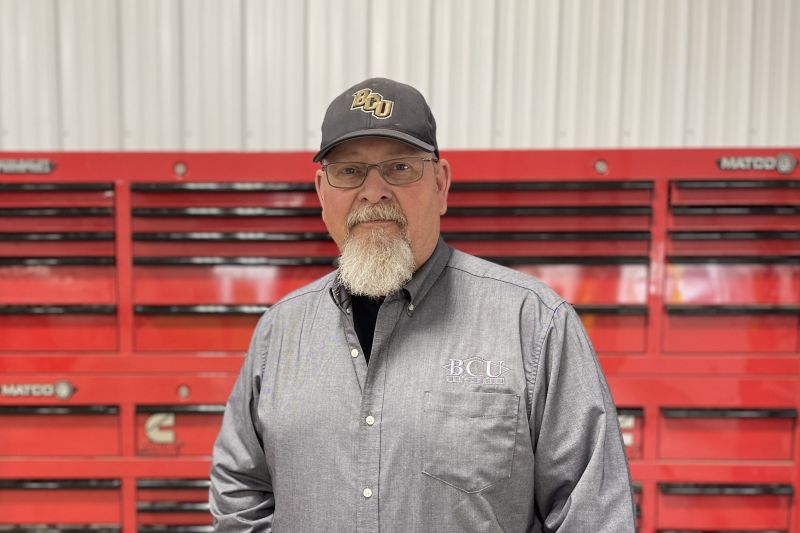 Position
Automotive and Generator Technician
Education/Experience
Tim owned and operated his own automotive repair and auto transportation business for 25 years. During this time, he also worked at several different dealerships in their automotive divisions before joining BCU in 2019
What was your first job?
Washing cars at a local car dealership in Ashland
What's something you're proud of achieving/accomplishing while here at BCU?
Tim is most proud of becoming Technician-3 certified with Kohler generators in diagnosis and repair
What's the best advice you've received/heard?
"Don't wait to do the things you want to do; tomorrow isn't guaranteed. Pay yourself first"
What advice would you give your younger-self?
"Save your money and plan for your retirement. Never take anything for granted"
What three things best describe BCU?
Customer-oriented, always taking care of their employees and community proud
What's something you think everyone should try once?
Cruising on a motorcycle- it's the absolute best type of fun
What might people not know about you?
Tim loves to cook, travel, fish and ride his motorcycles
« Back to Staff