Dan White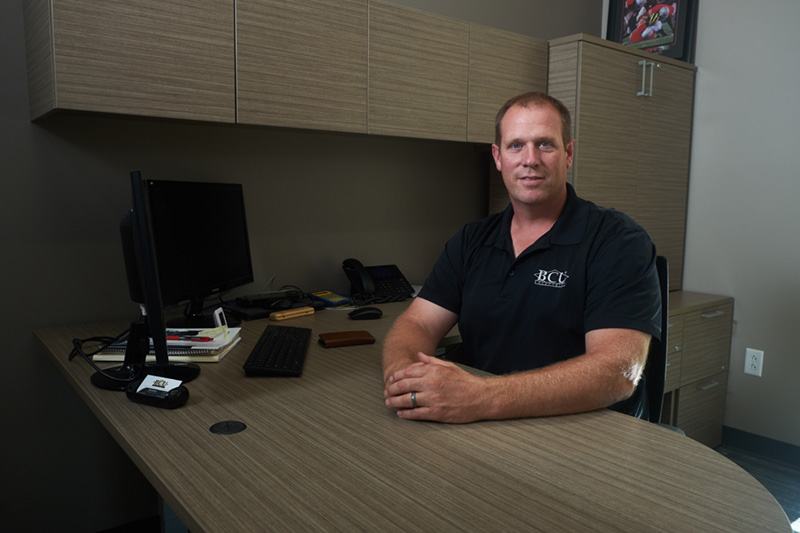 Education/Experience
Dan attended Ohio State University and went on to complete the IBEW Electrical Apprenticeship in 2005 while being a part of the BCU team
What was your first job?
Working on his family's farm
What's something you're proud of achieving/accomplishing while here at BCU?
Dan is most proud of continuing to grow BCU's industrial division and completing jobs that better the community of Ashland for years to come
What's the best advice you've received/heard?
"A strong work ethic is an important part of being successful in your career. Building a strong work ethic will allow a person to train themselves so that hard work is almost automatic"
What advice would you give your younger-self?
"Don't be stupid, buy the truck"
What three things best describe BCU?
Driven, excellence and timely
What's something you think everyone should try once?
Raise a crop from start to finish. Take pride in the work you sow
What might people not know about you?
Dan is a hard-worker who enjoys raising his cattle and tending to his 90 acre farm
« Back to Staff