Dan White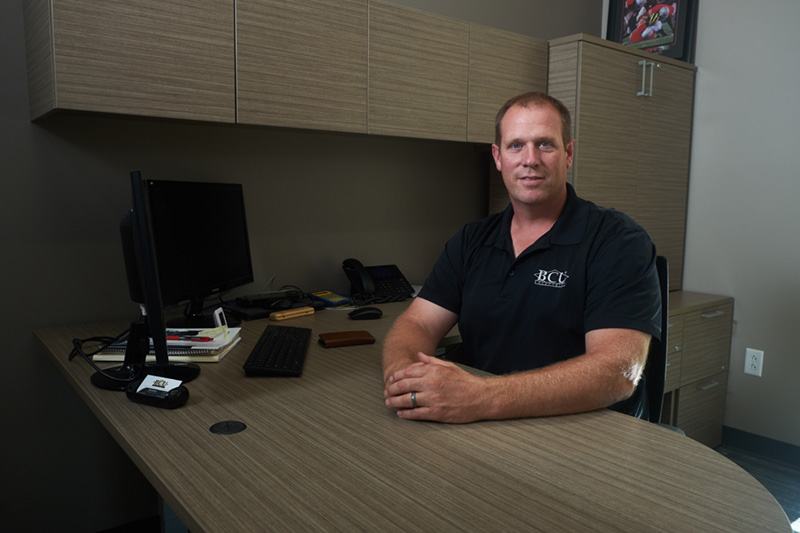 Education/Experience
Attended Ohio State University and went on to complete an IBEW electrical apprenticeship from 2001-2005.
Favorite TV Show as a Kid
Anything with Cowboys and Indians
Hobbies
Dan likes spending time with his wife and kids, going skiing, showing livestock and playing softball. Dan also enjoys helping take care of both his family's 70-acre farm and family dairy farm.
Three Things on Your Bucket List
1. Visit Montana to ski Whitefish Mountain 2. Visit Australia
Best Advice You've Ever Heard
"A strong work ethic is an important part of being successful in your career. Building a strong work ethic will allow a person to train themselves so that hard work is almost automatic"
Three Values that Drive You
Hard work, work ethic and selflessness
What You Wanted to Grow Up to Be as a Kid
Three Words that Describe BCU
Driven, excellence, timely
Miscellaneous Insight About Yourself
I believe in making the best in every situation with what you have.
« Back to Staff