Whitney Uselton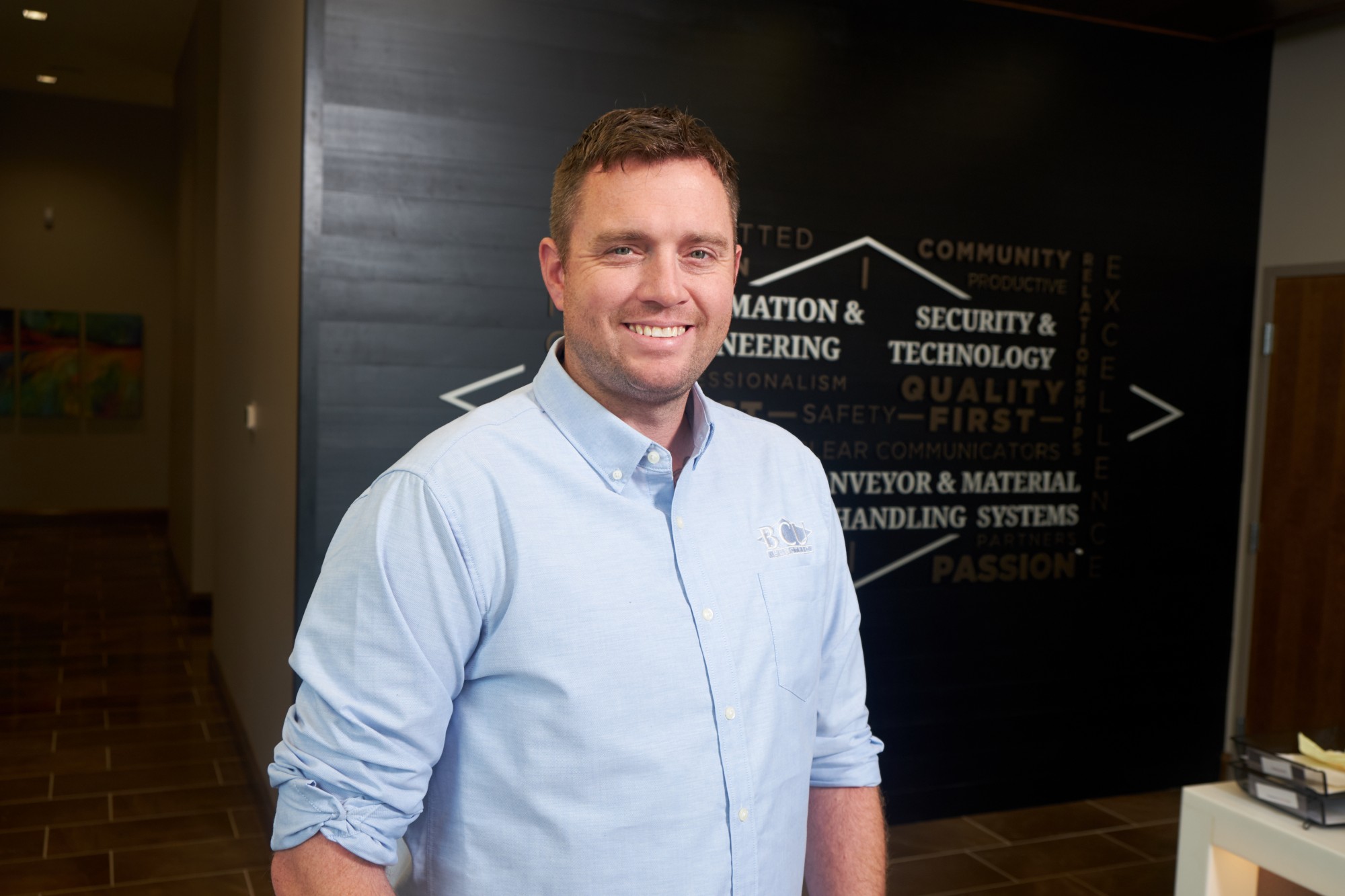 Position
Engineer/Journeyman-Wireman
Education/Experience
Whitney earned his associates degree in Business Management in 2011 and completed his IBEW Electrical Apprenticeship in 2018. While also working at BCU, Whitney is currently working toward earning an additional degree in Electrical Engineering in 2020
Favorite TV Show as a Kid
Hobbies
Whitney likes anything sports related, playing golf, guitar and riding motorcycles
Three Things on Your Bucket List
1. Base jump/skydive 2. Travel to every country 3. Snowboard Whistler, BC Canada
Best Advice You've Ever Heard
"Sometimes adversity is what you need to face in order to become successful"
Coffee-Making Skills on a Scale of 1-10
Three Values that Drive You
Authenticity, curiosity and loyalty
Three Words that Describe BCU
Innovative, collaborative, family
Miscellaneous Insight About Yourself
Family is number one for me above all else. My 3 boys; Bryden, Jax, Wyatt and wife, Chelsea, are my foundation and what make me who I am
« Back to Staff
Connect with BCU Electric
There's no job too small or too large. Let us know about your electrical needs and BCU Electric will be there to serve you.
Contact Us
Thank you for your inquiry. We are eager to help you. If this is an emergency, please call (419) 281-8944 for immediate assistance.
BCU Electric, Inc.
1019 US HWY 250 North
Ashland, Ohio 44805
Hours of Operation:
Monday - Friday: 7 a.m. - 5 p.m.
Office Closed Saturday and Sunday
24/7 Emergency Service Available
Copyright © 2022 BCU Electric, Inc. All rights reserved.

Summer storms are here.
Power outages happen.
Don't be left without power while you're away, instead use a home generator. Learn how you could easily get one installed.