Whitney Uselton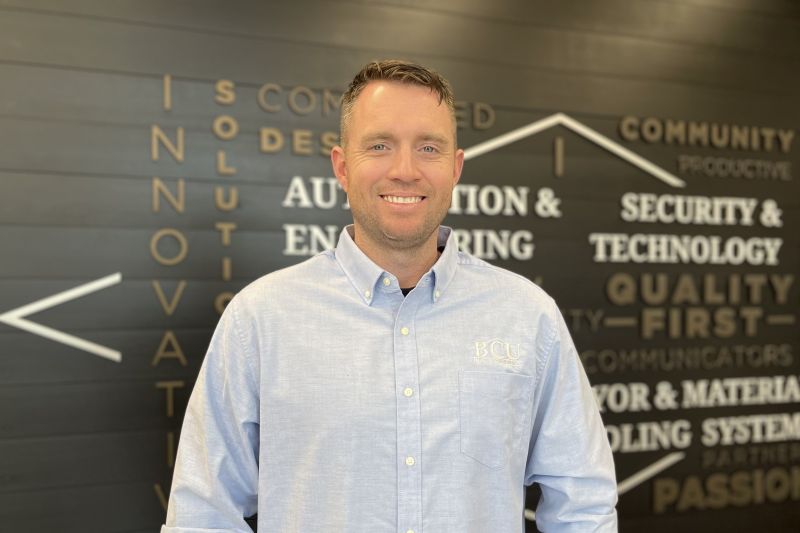 Education/Experience
Whitney earned his associates degree in Business Management in 2011 and completed his IBEW Electrical Apprenticeship in 2018. He has since earned his Electrical Engineering degree from University of Akron in 2020
What's something you're proud of achieving/accomplishing while here at BCU?
Whitney is most proud of completing and earning his degree in Electrical Engineering
What's the best advice you've received/heard?
"Sometimes adversity is what you need to face in order to be successful"
What advice would you give your younger-self?
"Listen to your dad sooner"
What three things best describe BCU?
Innovative, committed and family
What's something you think everyone should try once?
Travel to another country and fully experience their culture
What might people not know about you?
Whitney always has the coolest shoes, including ones that were a limited release
« Back to Staff