Aaron Brenneman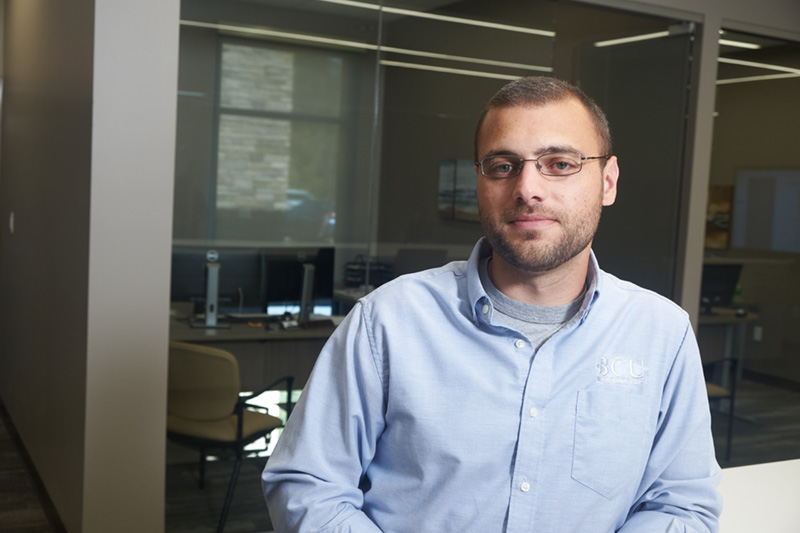 Position
Automation and Engineering Director
Education/Experience
After earning his bachelors of science and completing some graduate work, Aaron began his engineering career in the automotive field in 2008.
Hobbies
Aaron enjoys cooking, being a dad to 3 kids, reading, learning to play keyboard/piano, building projects with his kids and tinkering on projects in the garage.
Three Things on Your Bucket List
1. See the Grand Canyon 2. Fly a helicopter 3. Travel to Europe
Best Advice You've Ever Heard
"Don't believe everything you read on the Internet"- Abraham Lincoln
Coffee-Making Skills on a Scale of 1-10
Three Values that Drive You
Learning, accomplishing and problem-solving
What You Wanted to Grow Up to Be as a Kid
Three Words that Describe BCU
Premium, evolving, follow-through.
Miscellaneous Insight About Yourself
« Back to Staff