Jeremy Barker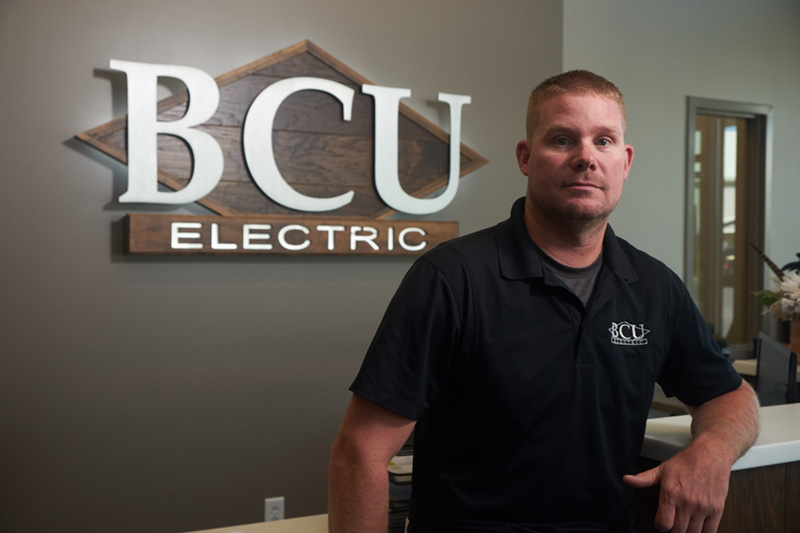 Education/Experience
Attended Ashland University '95-'96 where he majored in Electrical/Computer Information Systems. Jeremy completed an electrical apprenticeship from 99-2004 and has since then worked as a Journeyman-Wireman from 2004 to present.
Favorite TV Show as a Kid
Hobbies
Jeremy enjoys playing softball, golfing, hunting and fishing.
Three Things on Your Bucket List
1. Vacation in Hawaii 2. Hunt whitetail deer in multiple states 3. Bow hunt an elk
Best Advice You've Ever Heard
Never miss out on the chance to tell the people closest to you how important they are. You never know when the opportunity to do so will be gone.
Coffee-Making Skills on a Scale of 1-10
Three Values that Drive You
Honesty, hard work and perseverance
What You Wanted to Grow Up to Be as a Kid
A professional baseball player
Three Words that Describe BCU
Professional, quality, caring
Miscellaneous Insight About Yourself
I'm hardworking and serious about it but like to keep it fun. I'm very passionate about my family and friends and would never give a second thought about helping anyone.
« Back to Staff