Jeremy Barker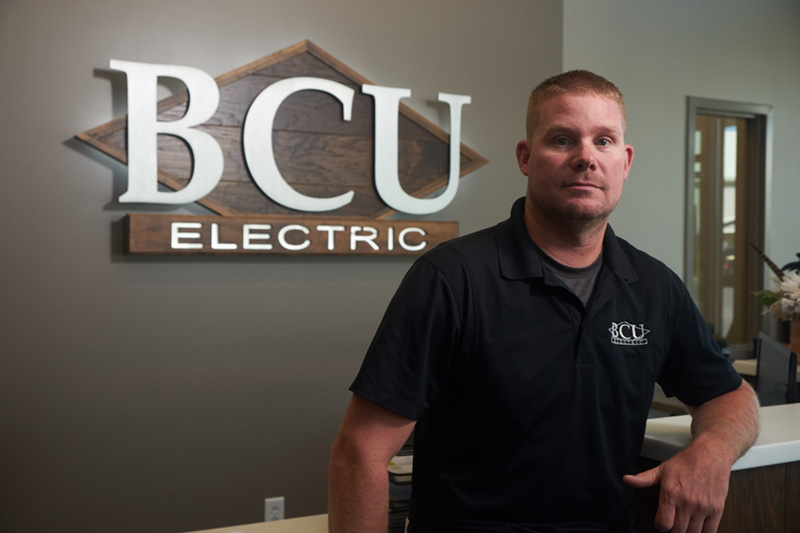 Education/Experience
Jeremy attended Ashland University where he majored in Electrical/Computer Information Systems. He then completed the IBEW Electrical Apprenticeship from 1999-2004 and has since worked as a Journeyman-Wireman from 2004 to present
What was your first job?
A local tree farm where I would be in charge of making sure the trees maintained their shape as they grew
What's something you're proud of achieving/accomplishing while here at BCU?
Jeremy is most proud of expanding and managing the residential division, a division that is less than 5 years old
What's the best advice you've received/heard?
Never miss out on the chance to tell the people closest to you how important they are. You never know when the opportunity to do so will be gone
What advice would you give your younger-self?
What three things best describe BCU?
Professional, quality, caring
What's something you think everyone should try once?
Go to an all inclusive resort in Cancun
What might people not know about you?
Jeremy is hardworking and serious about it but likes to keep it fun. He's very passionate about his family and friends and would never give a second thought about helping anyone
« Back to Staff