Alex Uselton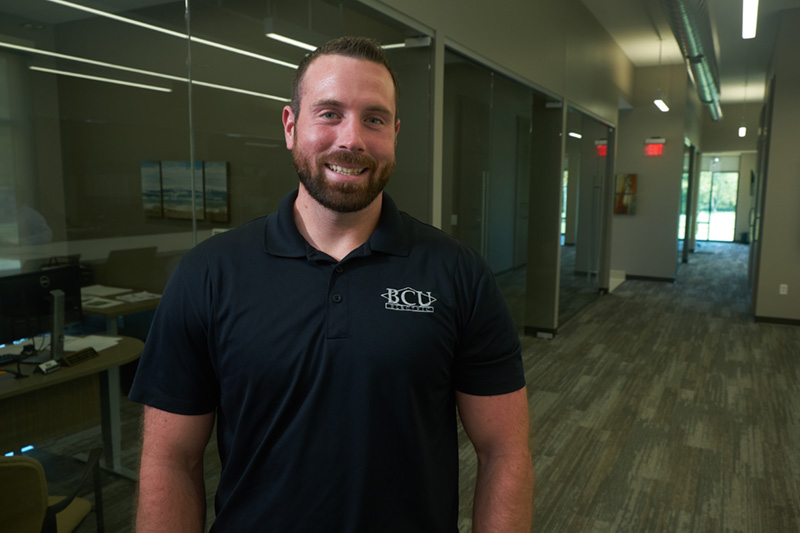 Position
VP of Security and Technologies
Education/Experience
Graduated from Kent State University with a bachelors degree in Hospitality Management.
Favorite TV Show as a Kid
Teenage Mutant Ninja Turtles
Hobbies
Alex enjoys playing softball, golf, gym, traveling and has a great interest in cars.
Three Things on Your Bucket List
1. Visit the Roman Colosseum 2. See the northern lights 3. Go blob jumping
Best Advice You've Ever Heard
"Doesn't matter if you win by an inch or a quarter mile, winning is winning"
Coffee-Making Skills on a Scale of 1-10
4 but with K-cups, I'm a 10!
Three Values that Drive You
Satisfaction of accomplishment, fear of failure and desire to be the best
What You Wanted to Grow Up to Be as a Kid
Three Words that Describe BCU
Innovative, ambitious, superior
Miscellaneous Insight About Yourself
I love cars; my dream car is a Nissan GTR.
« Back to Staff