Haley Sumler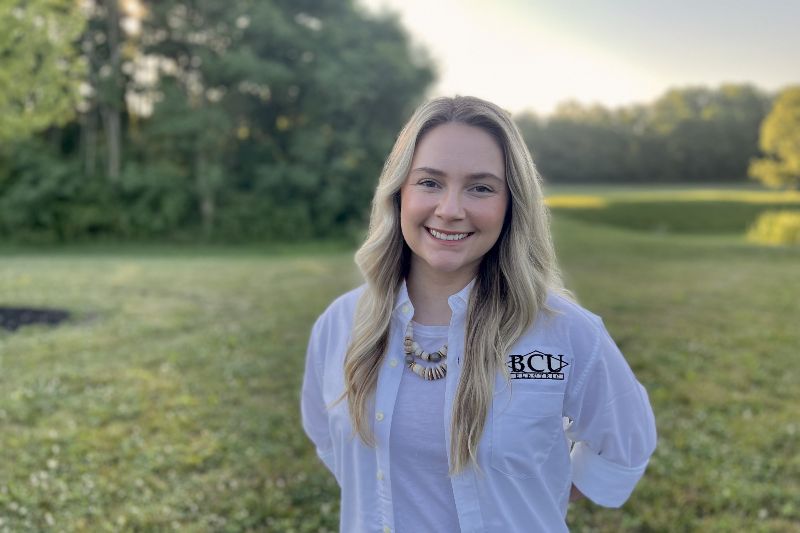 Position
Executive Administrative Assistant
Education/Experience
Haley has previous experience as an office clerk and marketing intern. After earning her bachelor's degree in Communication Studies from Baldwin Wallace University in 2019, Haley has been a part of the team at BCU since.
What was your first job?
Office clerk for a local grocery store
What's something you're proud of achieving/accomplishing while here at BCU?
Haley is most proud of continuing to learn and refine her skill set within her role through the ever-changing needs that extend from BCU's local office, all the way to the multiple job sites that are across the nation.
What's the best advice you've received/heard?
"Don't let one year from now you wish that you started a year ago"
What advice would you give your younger-self?
"Be nicer to your little sister"
What three things best describe BCU?
Distinction, community and integrity
What's something you think everyone should try once?
Make a family recipe and go to a music festival based on your favorite genre
What might people not know about you?
Haley has extensive knowledge about skin care and skin health. Wear your SPF!
« Back to Staff