Haley Sumler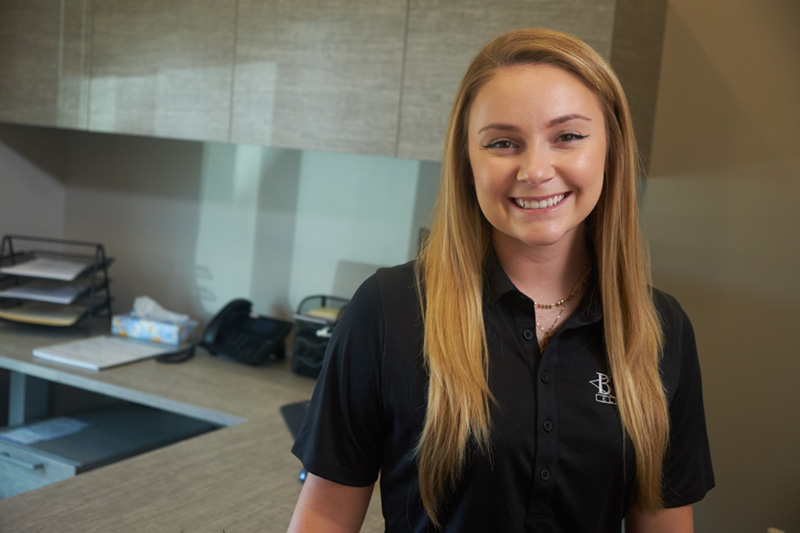 Position
Executive Administrative Assistant
Education/Experience
As a graduate from Baldwin Wallace University in 2019, she is eager to begin a career that utilizes her degree in Communication Studies.
Favorite TV Show as a Kid
Hobbies
Haley enjoys snowboarding, reading and spending time outside in general.
Three Things on Your Bucket List
1. Be able to repay her mom for all she's done 2. Learn how to do epoxy pours for tables, counters and floors 3. Pay for her dream car in full
Best Advice You've Ever Heard
"Measure twice, cut once"
Coffee-Making Skills on a Scale of 1-10
Three Values that Drive You
Recognition, responsibility and structure
What You Wanted to Grow Up to Be as a Kid
Three Words that Describe BCU
Miscellaneous Insight About Yourself
I'm proud to be a first generation college graduate (with honors, too!) I also have a passion for skincare.
« Back to Staff