Brenda Uselton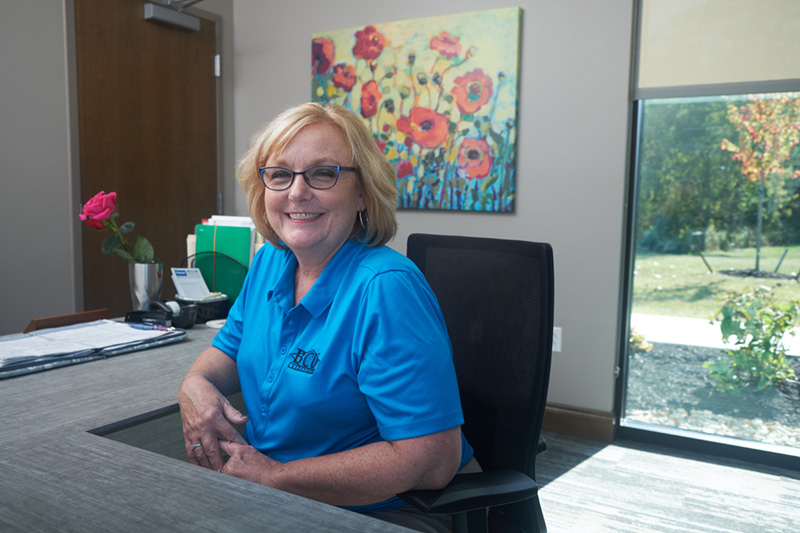 Education/Experience
Earned her associates degree from Columbia State in Tennessee in Computer Science has since spent 30+ years in accounting.
Favorite TV Show as a Kid
Hobbies
Brenda enjoys reading, relaxing on a lake or pool and watching her kids and grandkids play sports.
Three Things on Your Bucket List
1. Take a trip to Hawaii 2. Go on an Alaskan cruise 3. Railroad train trip
Best Advice You've Ever Heard
"Love everyone, even if it means an enemy"
Coffee-Making Skills on a Scale of 1-10
Three Values that Drive You
Be genuine, be accountable, be hospitable
What You Wanted to Grow Up to Be as a Kid
Three Words that Describe BCU
B- best C- capable U- ultimate
« Back to Staff