Kristi Conner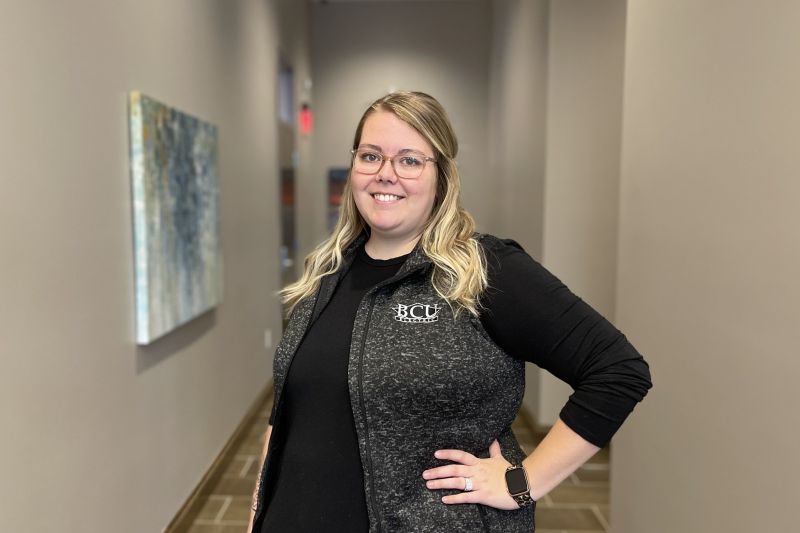 Education/Experience
Kristi spent five years in financial services before joining BCU
What was your first job?
Dietary Aide at Brethren Care Village
What's something you're proud of achieving/accomplishing while here at BCU?
Kristi is most proud of handling the major undertaking of reorganizing the extensive cabinets of files that the whole company uses
What's the best advice you've received/heard?
"Love one another; as I have loved you" John 15:12
What advice would you give your younger-self?
"Don't worry about what others are doing. Focus on your happiness"
What three things best describe BCU?
Welcoming, teamwork and caring
What's something you think everyone should try once?
Listen to your favorite song all the way up and sing your heart out
What might people not know about you?
Omar Vizquel is Kristi's favorite baseball player and she has dreams of working on a shrimp boat
« Back to Staff