John Stuart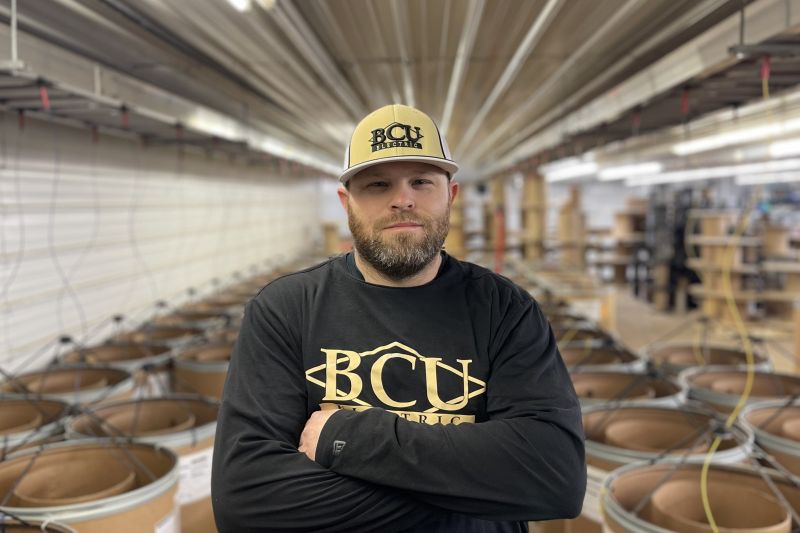 Position
Material Handling Technician
Education/Experience
John worked at a cattle farm for 7 years in Southern Ohio before joining the BCU team in 2020
What was your first job?
Skid puller for Home City Ice in Ashland
What's something you're proud of achieving/accomplishing while here at BCU?
John is most proud of completing wire pull schedules for two Amazon facilities that were in operation at the same time
What's the best advice you've received/heard?
"Talk is talk, seeing is believing"
What advice would you give your younger-self?
"Go after the money, not your wants"
What three things best describe BCU?
Family-like, growing and "go big or go home" mentality
What's something you think everyone should try once?
Don't be lazy- get out there and try things!
What might people not know about you?
John has always dreamed of riding in the Professional Bull Riding
« Back to Staff