Mark Uselton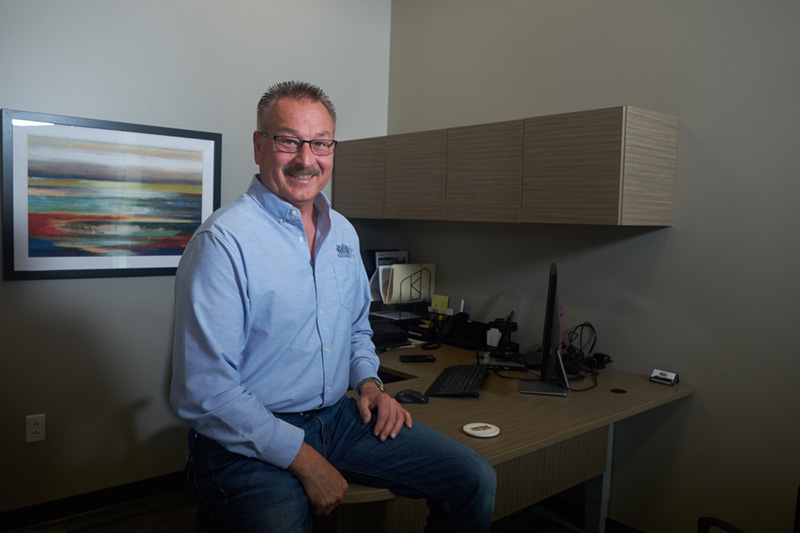 Education/Experience
Mark attended North Central State College where he earned his one-year certification. He completed his IBEW 5 year electrical apprenticeship and has since then gained experience in sales, sales management and finance.
Hobbies
Mark likes to spend quality time doings things with his wife, kids and grandchildren.
Three Things on Your Bucket List
1. Own a lake home or ocean front home 2. Retirement
Best Advice You've Ever Heard
"Seek ye first kingdom of God and his righteousness and all these things shall be added unto you"
Coffee-Making Skills on a Scale of 1-10
Three Values that Drive You
Family, love, truth, integrity and respect
What You Wanted to Grow Up to Be as a Kid
A professional basketball player
Three Words that Describe BCU
Quality, innovative, driven
Miscellaneous Insight About Yourself
"Proverbs 3:4-5; Trust in the Lord with all your heart and lean not on your own understanding. In all thy ways acknowledge Him and He shall direct thy paths"
« Back to Staff