Tadd Elliott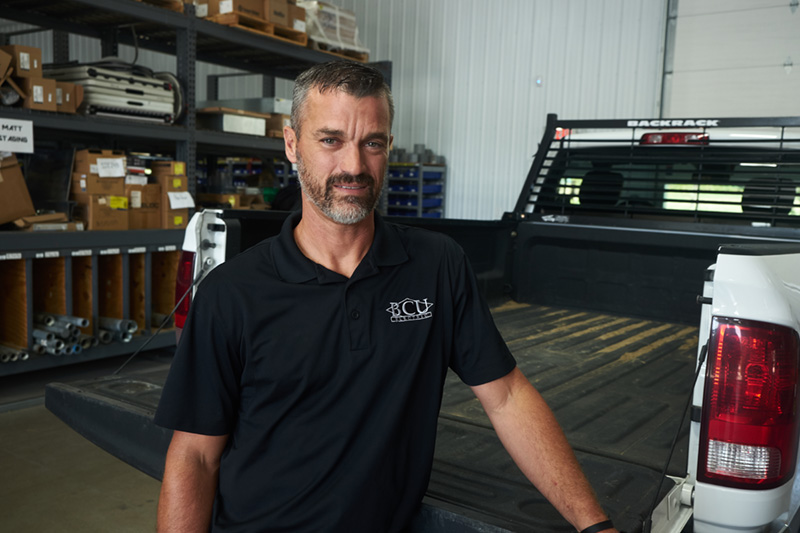 Education/Experience
Tadd previously worked as a warehouse organizer and an auto detailer before coming on board with the team at BCU
What was your first job?
Mowing the yard in his neighborhood and washing cars
What's something you're proud of achieving/accomplishing while here at BCU?
Tadd is most proud of taking care and maintaining some of the best yards in Ashland County and ensuring we have the cleanest fleet in Ashland County on a weekly basis
What's the best advice you've received/heard?
"Enjoy today because it could be your last"
What advice would you give your younger-self?
"Start saving money earlier in life"
What three things best describe BCU?
Motivated to be the best, focused to get the job done and dedication to what's important
What's something you think everyone should try once?
Do something nice for someone without them knowing who did it
What might people not know about you?
Tadd wants to travel across the country on Route 66 someday with his wonderful wife
« Back to Staff