Krista Heldenbrand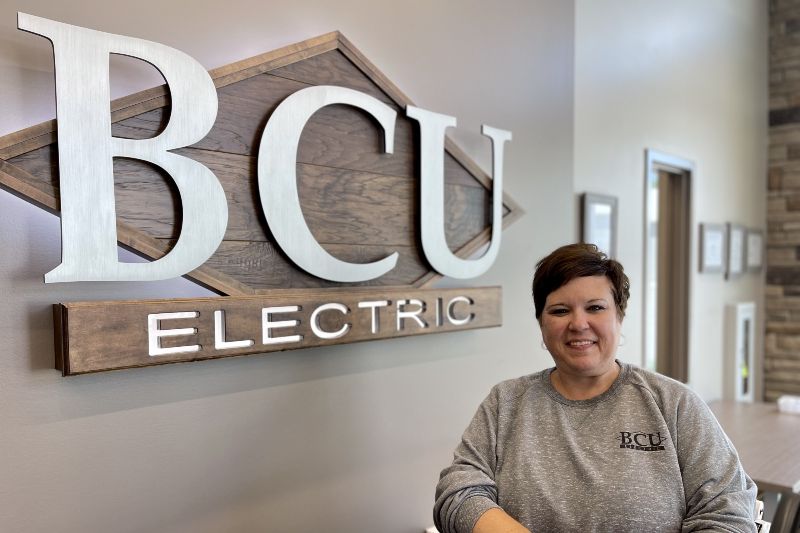 Education/Experience
Krista has extensive experience in accounting, accounts receivable/payable and customer service. Prior to her joining the team here at BCU, she worked as an optician for 13 years, assisting in sizing, selection and other general tasks.
What's something you're proud of achieving/accomplishing while here at BCU?
Though Krista is a recent addition to our team, she is most proud of being able to learn first-hand about BCU and what we stand for as a company
What's the best advice you've received/heard?
"Always be humble and kind" and "Never judge a book by it's cover"
What advice would you give your younger-self?
"Be true to yourself and dream big. Never give up and always have God in the center of it all"
What three things best describe BCU?
Family oriented, passionate and driven
What's something you think everyone should try once?
Read the Bible all the way through
What might people not know about you?
Krista has been married to her wonderful husband for 9 years. She is 1 of 8 children and will do anything for anyone who is in need or simply just needs encouragement. Family is of the utmost importance to her, also.
« Back to Staff