Jack Uselton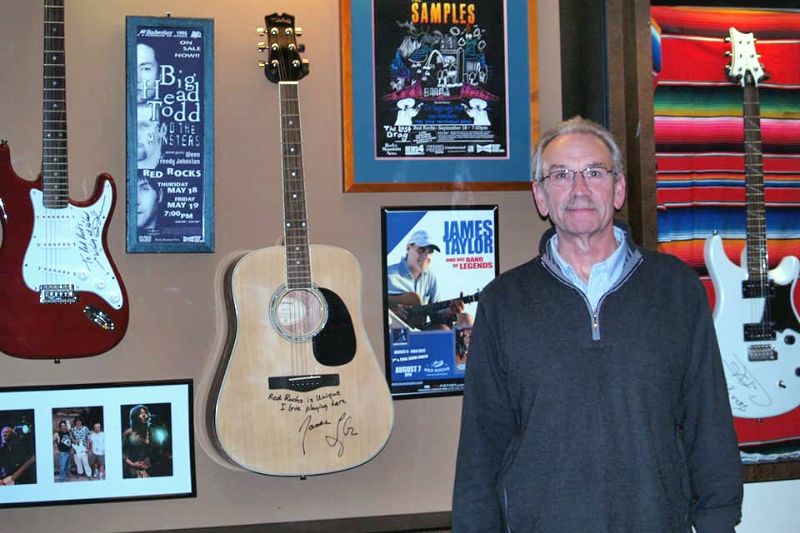 Position
VP of Material Handling, Estimator/Project Manager
Education/Experience
Experienced in estimating and project management, Jack has served as a superintendent for the Material Handling division at BCU and has managed major conveyor projects such as Amazon, Dollar Tree and Home Depot. He is currently a Journeyman-Carpenter and Journeyman-Wireman.
Favorite TV Show as a Kid
Hobbies
Jack enjoys playing and collecting guitars, spending time with his family and is an avid movie lover, specifically Action or Sci-Fi films.
Three Things on Your Bucket List
1. Go to Hawaii 2. Go to Japan 3. See his kids and grandkids grow up to be God-loving adults
Best Advice You've Ever Heard
Be a great listener. I have never learned anything when I was doing the talking
Coffee-Making Skills on a Scale of 1-10
Three Values that Drive You
Commitment, deadlines and passion
What You Wanted to Grow Up to Be as a Kid
Three Words that Describe BCU
Successful, dedicated, loyal
« Back to Staff