Dave Ramey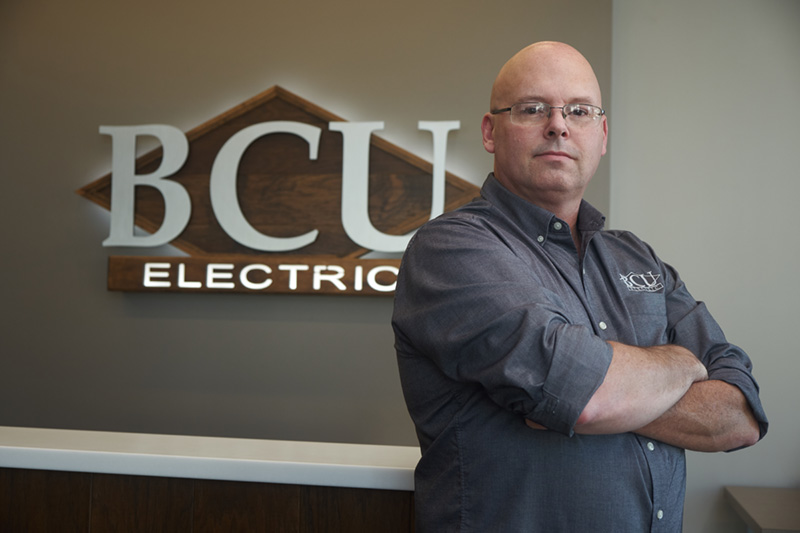 Position
BICSI technician, Data Department
Education/Experience
Served in the US Navy then completed 2 years of Network Administration at Big Sandy Community and Technical College in Prestonsburg, Kentucky. Dave went on to complete BICSI levels 1 and 2 and became a BICSI technician after. Throughout his career, he has competed numerous training and safety courses. Currently, he is studying to become a BICSI RCDD.
Favorite TV Show as a Kid
Hobbies
Dave likes playing guitar, reading, woodworking, playing Dungeons and Dragons and anything related to Star Wars.
Three Things on Your Bucket List
1. Play at least one show in public
Best Advice You've Ever Heard
Pray! And when you're finished, pray some more!
Coffee-Making Skills on a Scale of 1-10
Three Values that Drive You
Being a good and honest man, setting an example for my kids and grandkids and not settling for "just good enough."
What You Wanted to Grow Up to Be as a Kid
Three Words that Describe BCU
Miscellaneous Insight About Yourself
"Don't mistake meekness for weakness" and Isaiah 41:10.
« Back to Staff