Dan Yetzer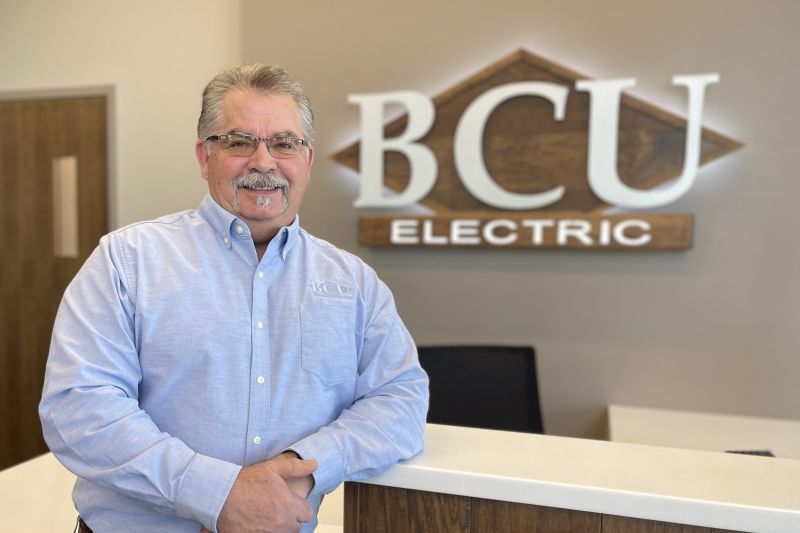 Education/Experience
Dan completed the IBEW Electrical Apprenticeship in 1985 and served as a Journeyman-Wireman until 1997. Following, he was a Project Manager for a company in Northern Ohio for 24 years before joining BCU.
What was your first job?
News printing press at R.R. Donnelley
What's something you're proud of achieving/accomplishing while here at BCU?
Dan is most proud of being successful in working with his tools again after spending many years out of the field
What's the best advice you've received/heard?
"I don't care if you want to be a ditch digger, but be the best ditch digger!" -Grandpa Yetzer
What advice would you give your younger-self?
"Make your career in some place where you are appreciated and enjoy working."
What three things best describe BCU?
Strong team, commitment to quality and integrity
What's something you think everyone should try once?
Sailing- it will either bore you to death or terrify you. Sometimes, all in the same day!
What might people not know about you?
Dan's favorite tree is a palm tree
« Back to Staff