Cayleb Cox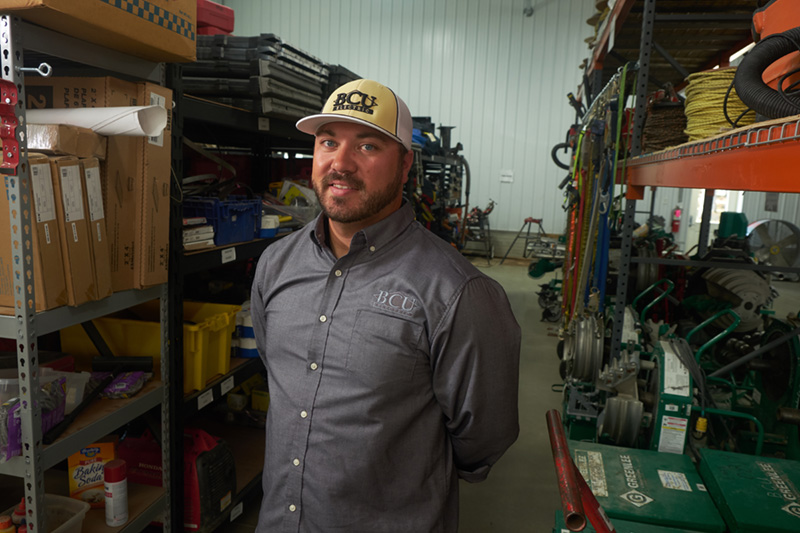 Education/Experience
Cayleb attended Wilmington College and was a Co-Manager for Walmart for 5 years. Later, he became a PLE trainer and operator as well as a Safety and Security Manager.
Favorite TV Show as a Kid
College Gameday and Baseball Tonight
Hobbies
Cayleb enjoys hanging out with his family, being outdoors, playing softball, coaching high school sports and watching sports (Go Bucks!)
Three Things on Your Bucket List
1. Visit all 30 baseball stadiums 2. Visit Seattle, WA 3. Go sky diving
Best Advice You've Ever Heard
"Don't put off tomorrow what you can accomplish today"- Charlie Cox
Coffee-Making Skills on a Scale of 1-10
Three Values that Drive You
Respect, hard work and honesty
What You Wanted to Grow Up to Be as a Kid
Three Words that Describe BCU
Family-oriented, innovative, authentic
Miscellaneous Insight About Yourself
I learn from my mistakes, try to take nothing for granted and believe I am living my best life.
« Back to Staff