Bob Mummaw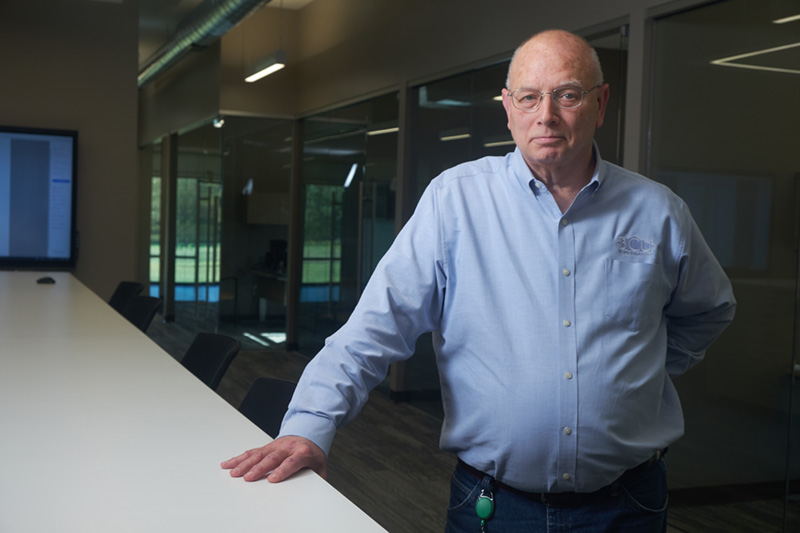 Education/Experience
Starting his career, Bob earned a degree in Physics from GVSU then spent 15 years at Dematic where he was a Controls Engineering Manager for Walmart. After, he spent 12 years at Intelligrated and served as the Director of Electrical Installation.
Favorite TV Show as a Kid
Hobbies
Bob enjoys renovation projects, woodworking as well as doing furniture repairs.
Three Things on Your Bucket List
1. Get a dog 2. Take power tool carving classes 3. Do volunteer work (Bonus: 4. Be an electrical inspector)
Best Advice You've Ever Heard
Always finish what you start, clean up after yourself and don't be negative
Coffee-Making Skills on a Scale of 1-10
Three Values that Drive You
Integrity, dependability and consistency
What You Wanted to Grow Up to Be as a Kid
Three Words that Describe BCU
Quality, honesty, commitment
Miscellaneous Insight About Yourself
I drove an antique 1939 Chevrolet to high school; installed secure communications equipment in the Pentagon and collected antique clocks while stationed in Berlin, Germany from 1973 to 1975.
« Back to Staff