Anthony Besenti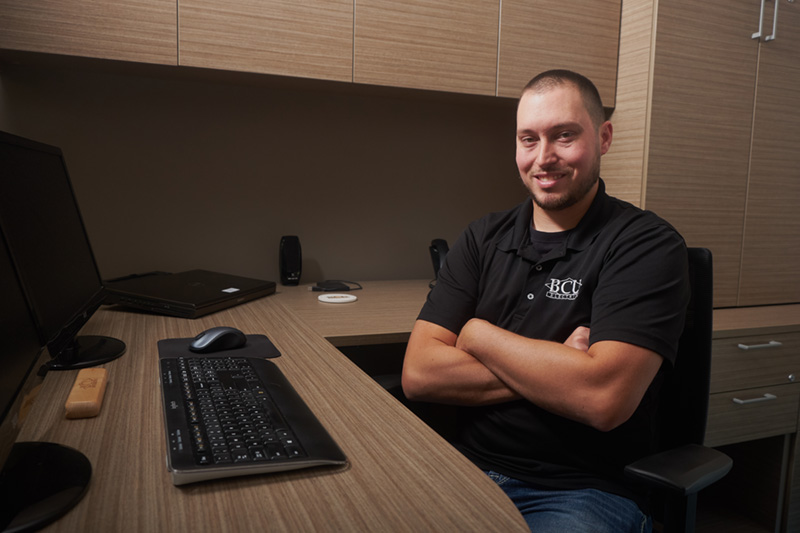 Position
Electrical Controls Engineer
Education/Experience
Anthony studied Electrical Engineering at Akron University and earned his associates degree in May 2014. After, he spent three years as an Electrical Technician then two years as a Controls Engineer before coming to work at BCU.
Favorite TV Show as a Kid
Teenage Mutant Ninja Turtles
Hobbies
Anthony likes riding his motorcycle, spending time at Lake Erie going boating and fishing and also enjoys hunting.
Three Things on Your Bucket List
1. Travel outside of the U.S. 2. Make a million dollars 3. Retire before the age of 65
Best Advice You've Ever Heard
Coffee-Making Skills on a Scale of 1-10
Three Values that Drive You
Family, religion and living my best life
What You Wanted to Grow Up to Be as a Kid
Three Words that Describe BCU
Building, support, family
Miscellaneous Insight About Yourself
I'm always willing to help others.
« Back to Staff