Technology keeps advancing by the year, if not even the day! Why not make it work for you?
With home automation, you can focus on enjoying life while your home takes care of the rest.
How it Works
Got a smartphone? Then you can have home automation. Use your phone to control devices remotely when you're away from home, such as your thermostat or security cameras. While at home, you can either use your phone or voice commands through Alexa, Google Home, Samsung SmartThings, or Apple HomeKit. Dim the lights, open the blinds, or control any number of devices for your comfort, security, and convenience.
Home Automation
Automation Options
You can automate just about anything in your home, from lights to locks to fireplaces. With a mere touch of a button, these are just a few of the items you can control, even if you're miles away:
Garage doors

Wall receptacles

Thermostats

Flood sensors

Vacuums

Home audio systems

Motorized blinds

Sprinkler systems

Pet feeders

Coffee pots
What if you prefer tea in the morning? You can automate your electric kettle. Might as well add that microwave, too. Basically, with controllers and smart wall outlets, you can turn anything that plugs into the wall for power into a smart device. Call or contact us today to get your home quote started.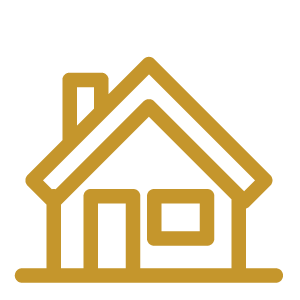 Connect with BCU Electric
There's no job too small or too large. Let us know about your electrical needs and BCU Electric will be there to serve you.
Contact Us
Thank you for your inquiry. We are eager to help you. If this is an emergency, please call (419) 281-8944 for immediate assistance.
BCU Electric, Inc.
1019 US HWY 250 North
Ashland, Ohio 44805
Hours of Operation:
Monday - Friday: 7 a.m. - 5 p.m.
Office Closed Saturday and Sunday
24/7 Emergency Service Available
Copyright © 2021 BCU Electric, Inc. All rights reserved.

Summer storms are here.
Power outages happen.
Don't be left without power while you're away, instead use a home generator. Learn how you could easily get one installed.